This has received Zazzle's Today's Best Award today.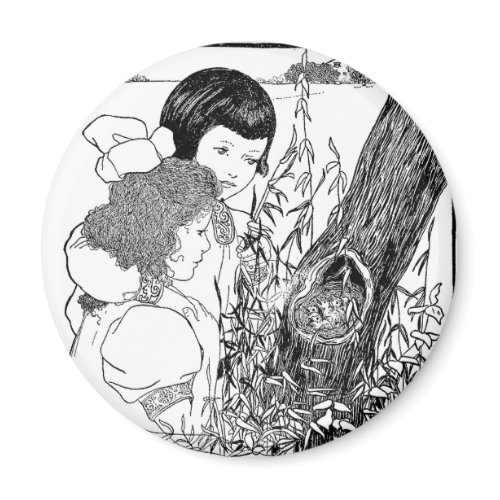 Girls Found A Bird Nest
by
angelandspot
Magnet
from zazzle.com
It it just one of many images in my
Zazzle store
from the book
"The Expressive Readers First Reader"
By Baldwin & Bender. The book is copyright 1911 by the American Book Company.
A few others from the same book are: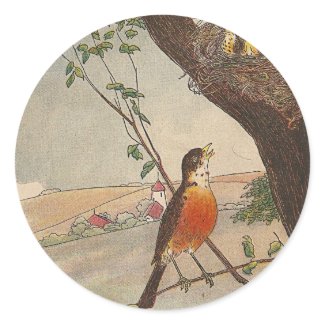 R is for Robin
by
angelandspot
Design a
sticker
at www.Zazzle.com