Yippee! I just posted this for sale on Zazzle and it was selected for a Today's Best Award.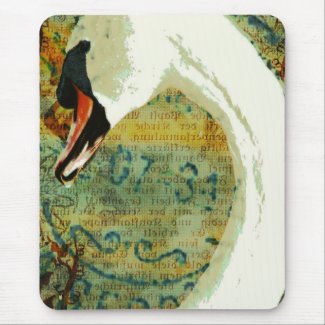 Digital Collage Swan
by
angelandspot
View more
Swan Mousepads
The background of the image is a free image from
Paper Digital Art and ImagesbyKim
which is A place for altered art, mixed media, collage artists all related to paper and digital crafts. Free images are for members only. The rest of the image is my own swan photo and a postmark brush I made myself using Gimp. It's a very fun group and well worth joining.