I don't know why but I have recently found myself taking some still life photos of necklaces. Several of them are on cards at
my Greeting Card Store.
Others are in
my Zazzle store.
I don't think that I have the same ones in both stores but a few of them might be in both stores.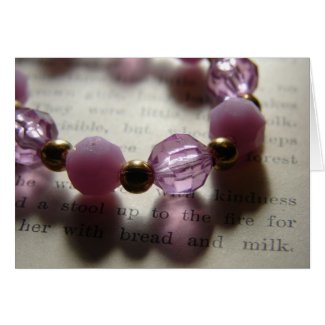 Hand Beaded
by
angelandspot
Browse
Beads Cards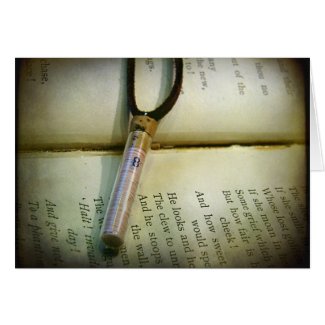 Necklace #8
by
angelandspot
Shop for another
card
online at zazzle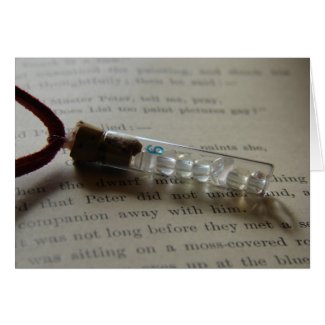 Vintage Necklace #6
by
angelandspot
Browse more
Watchmaker's Cards