Hi. I just realized I haven't blogged in awhile. I'm sorry. I've been so busy here lately. I found a tee on zazzle to describe it. Sometimes you just get so busy that life gets in the way.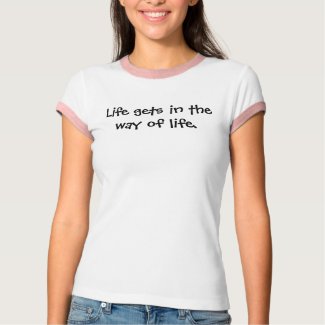 Life gets in the way of life.
by
galaga68
Many
t-shirt
designs available at zazzle
Did I forget to blog?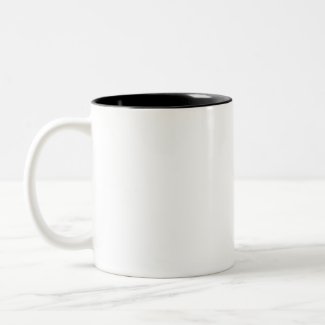 cartoon monkey, Oop's I Goofed Again
by
lindsayld
Make
promotional mugs
with zazzle.com
Okay. That's two things that help describe my lack of blogging and my lack of doing top site Tuesday posts.

Come Join Top Sites Tuesday and be #1 on BlogDumps!
The purpose of this Meme is to encourage
Networking between bloggers to have fun while doing it!
Make sure to visit all the other participants and leave comments.