Burr! It sure is cold outside. I'm been staying indoors as much as possible this week and working on some new artwork.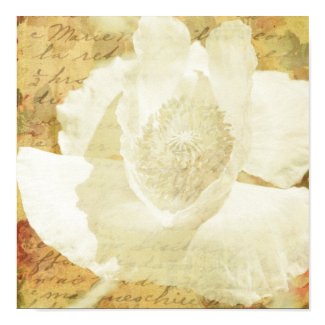 Poppy Marie
by
angelandspot
Poster printing
by zazzle.com
I've combined one of my poppy photos with a texture from Paper Digital Art and ImagesbyKim and also a Playingwithbrushes texture to create "Poppy Marie."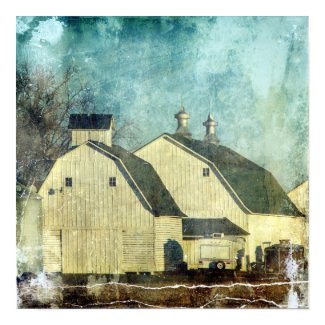 Barn
by
angelandspot
View other
Barn Posters
I've added a Shadowhouse Creations texture to this barn photo I took back in Nov. of 2010.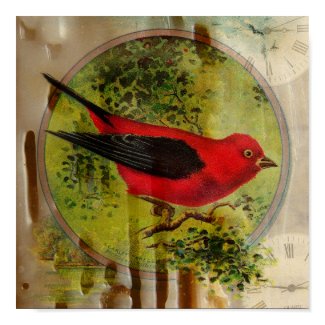 Vintage Red Bird
by
angelandspot
Large format printing
by Zazzle
"Vintage Red Bird" is a combination of my photography and vintage images.
I've also sent several more of my photography, digital art, and vintage files over to 3drose.com the past week and they will soon be up for sale there and also at Amazon.com as well.
The hatchery catalogs have been arriving in the mail along with the seed catalogs. So I am now dreaming of spring flowers and chicks. I think I want to add some different breeds to the flock this spring and am also hoping for a few broodies in the flock that will hatch out some new chicks. Last year I didn't have any broody hens but the year before I had a few.