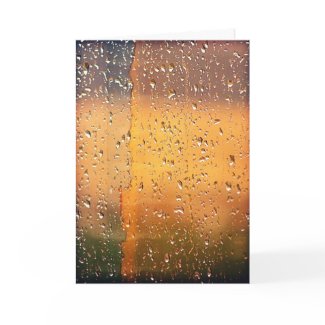 Rain
by
angelandspot
Shop for a
card
with zazzle.com
It's rainy today. The rain is melting away what snow remains on the ground. But it is forcast to snow again this week. Just a reminder that winter is still here from Mother Nature I guess. Maybe this flower will make you think of warm summer days. I took it after a rain last summer.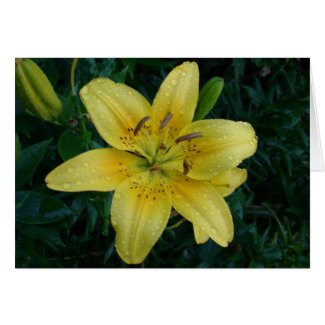 After The Rain
by
angelandspot
Make note cards
on Zazzle
I played around today and make this new digital art. Here it is as a business card. I also have it on other products as well.
Gone Fishing Digital Art
by
angelandspot
Choose your own
business card template
at zazzle.com
I used my own texture I call, "Galaxy", and a vintage fish (from one of my vintage children's books) with digital alterations to it.
Most of the hens took this rainy day off from laying eggs but who can blame them with the crazy weather swing we had this week. Well, have a wonderful week.