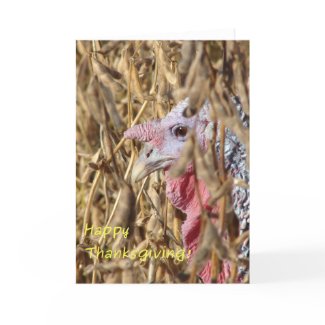 Thanksgiving Turkey in Soybean Field
by
angelandspot
Join one of the biggest
graphic design affiliate programs
I've added a few new barn items to my store recently. I will add more as I get the chance to photograph more barns. I would like to someday photograph all the barn quilts in Washington, Iowa and elsewhere in Iowa as well.
Here is one of the newest barn items in the store.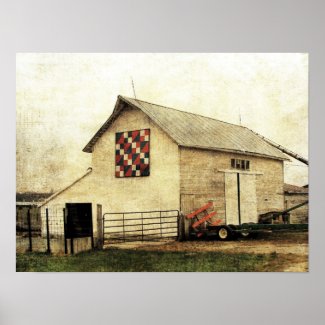 Red, White, and Blue Iowa Barn Quilt
by
angelandspot
Browse other
Barn Posters
You can find more barn items in my
barns catagory
at my angelandspot store. I also have barn items in my
BarnsIowa
store as well.
I hope you have a Happy Thanksgiving. My hour on the Internet at the library is almost over for the day. I am thankful that I am able to use the Internet at the library and continue to keep my stores going while I don't have the Internet at home at the moment. What are you thankful for? I am also thankful for my family, creating art, and so much more.