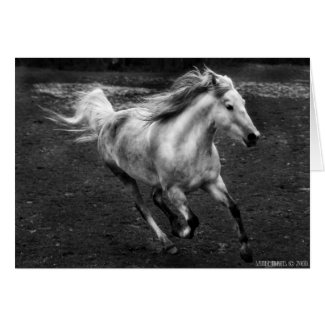 Free Range Joy by Sande Elkins Greeting Cards
by
SandeElkins
See other
greeting card templates
on zazzle.com
Thought I'd share this one with you this morning as we are joyful that the weather has finally cooled down here. The above photo is by Sande Elkins of
Gray Horse Designs.
Here are a few of my new things. I haven't taken many pictures the past couple of weeks as it was just so hot and humid outside.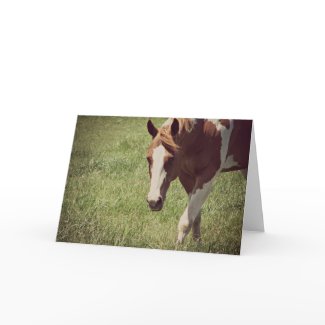 Flashy Greeting Cards
by
angelandspot
Design unique
personalized note cards
from zazzle.com.
Here is one of my older artworks on a new product offering from Zazzle.
Vintage Sparrow Cake Picks
by
angelandspot
See more
Cake Toppers
online at Zazzle