This should have gone up earlier this week but for some reason the scheduled post did not actually post. So here it is.
Here are a few images from some of the vintage children's books I own. I am sorry if I have shared any of these already. I have so many I can't remember what I have already shared.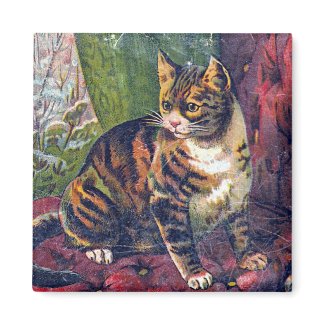 Cat In Chair
by
angelandspot
Playing Pony Games
by
angelandspot
Some Snow to cool you off on this warm summer day.
The North Wind Doth Blow
by
angelandspot
Browse more
Snow Stickers