They are hoping to have it back up and running by the end of the week. I can't wait! I can't do much here at the libray. I have at least 20 new photos I want to place for sale as items in my
Zazzle
store and do so many other things that I can't do in just one hour on a library computer.
I did make this on the library computer today though.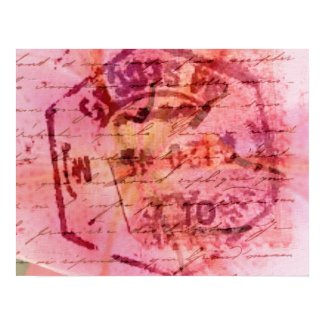 Pink
by
angelandspot
See all the
posters prints
at Zazzle.com
Only because I already had the image uploaded at
Zazzle
. I want to make a bunch of other new things too as soon as the Internet works again at home.
Thank You everyone for your kind comments on my blog:) And for your votes :)
Here is something else already in my
Zazzle
store that I don't think I have ever shared before.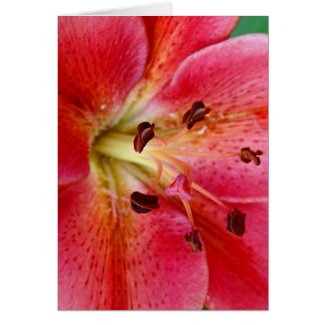 Lily
by
angelandspot
See other
Lily Cards
I have a lot of new flower photos to share as soon as the Internet at home works :)