I'm still addicted to adding textures to my photos. It was rainy this weekend so I was able to play around with my photos again. Here are some of the newest ones I have done. I still want to do even more with textures and my photos as I have time to.
I'm glad it is no longer winter but I did play around with some of the photos I took this past winter. I did drive-by shootings one day as we were going somewhere and took this photo out the window at highway speeds. I was shocked it turned out as well as it did. I've added a texture to it and love the look it gave.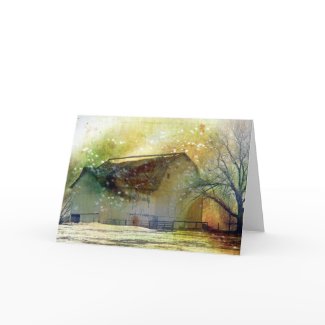 Winter Barn
by
angelandspot
See more
Winter Cards
I tried a different texture on the tractor photo. I like both versions. I showed the other version a few days ago.
The bleeding hearts are no more. The last few days of rain and thunderstorms have knocked all of the flowers off. I am still playing around with the photos I took and adding textures to them.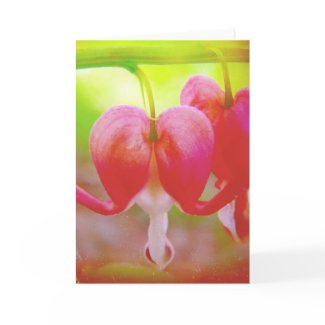 Bleeding Heart
by
angelandspot
Shop for another
card
online with zazzle