I have this weekend off from swap meets. Then I have some more coming up real soon. It's nice to have a weekend at home though after two busy weekends. The farmers have been busy this week. They finished planting the crops yesterday.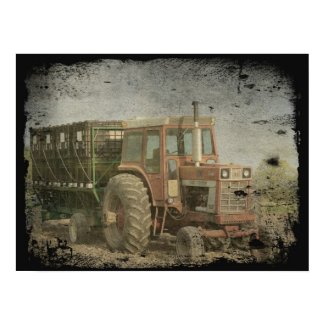 Old Tractor
by
angelandspot
Shop for other
artwork
at Zazzle
Thunder is now two weeks old. His ears haven't decided what they want to do yet. His dam is a Nubian and his sire is an Alpine. Sometimes he has them hanging down like a Nubian and other times he has them up. All I know it they look huge right now but I know he will grow into them.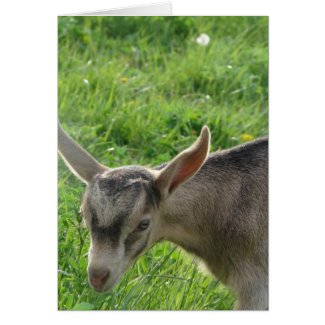 What Big Ears You Have
by
angelandspot
See more
Nubian Cards
Since it was raining today I spent more time indoors and was able to upload several new things to my store.