This time it was a Silkie Rooster poster.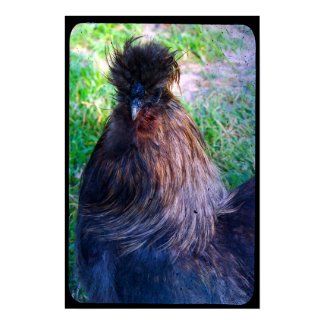 Mr. Fluffy the Silkie Rooster
by
angelandspot
View other
Silkie Posters
Thank you so much to whomever made this purchase. Thank you to anyone and everyone who has ever made a purchase in my Zazzle store. I will try and add some new posters and other items to my Zazzle store soon.