I've been playing with textures from Playing with Brushes last night and this morning. She has such wonderful textures. Here is a
slideshow
of what she offers. I'd love to be able to offer textures as great as hers someday. Well... were was I? Oh. I have been busy playing this morning and here is some of what I created using the wonderful textures.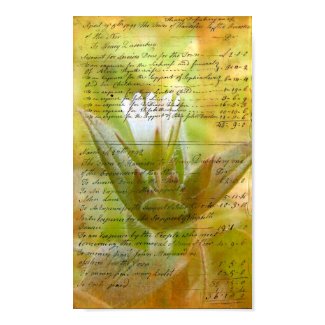 Blooming
by
angelandspot
View more
Photography Posters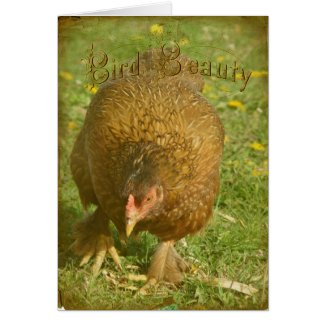 Boots a Bird of Beauty
by
angelandspot
Browse more
Araucana Cards
This one I altered one of her textures before using it.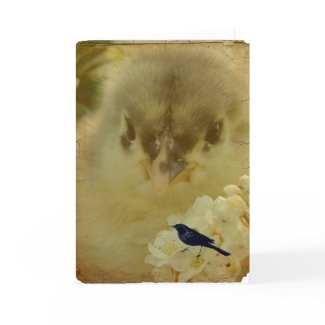 Chick
by
angelandspot
Design a
unique note card
on zazzle.com
and last but not least is Cloud Songs.
This one was created for
a challenge
in the Playing With Brushes group on Flickr.