There is a extreme heat advisory today. So now that I am done with things that had to be done outside it is time to stay indoors and stay cool until it is time to leave for the Farmer's Market tonight. It's going to be a hot one but hopefully some buyers will still brave the heat. I'm able to work on some digital artwork though by being indoors for a few hours today. Here are a few of the newest digital art creations I've added to my Zazzle store.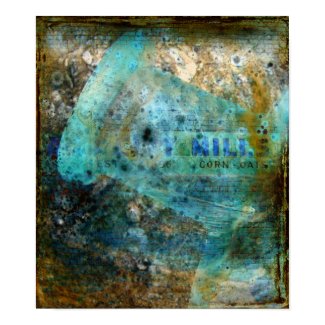 Corn Oat Mills Bottle
by
angelandspot
View more
prints & posters
available on zazzle.com
Well, I am off to create some more. See ya later!