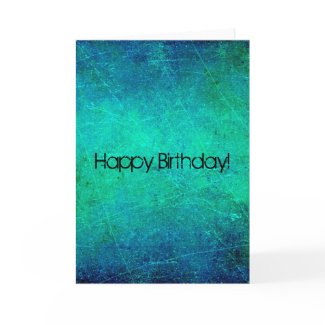 Galaxy, Happy Birthday!
by
angelandspot
Browse other
Blue Cards
So far so good. I am following my new year's resolution to have fun and create art for my Zazzle store. Above is on of the newest birthday cards in the store.
Here is one of the newest necklaces in the store.
I'm loving playing around with the vintage bird images I have in my collection and creating new works of art with them. I've also used a vintage bird in one of the newest greeting cards in the store.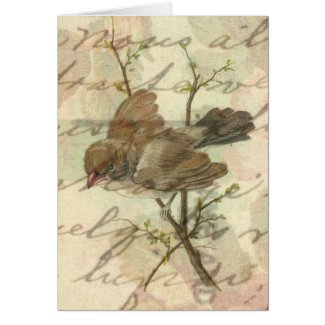 Vintage Sparrow with Handwritten Background
by
angelandspot
Shop for
cards
at zazzle
It's such fun creating for the Zazzle store and avoiding the other store that I used to design for but am no longer going to be designing for. I thought about deleting that store all together but I am going to leave it up since I spent so much time the past few years getting all the designs in the store. I just won't add anything new to it this year and instead all my new artworks will go into my Zazzle store and some will also be sold locally at the store here in town and also at the Farmer's Markets when they start back up again in late spring. Now I feel like creating some more new art so I will see you sometime later. Have a great day! :)