Here are a few of the photos I took on Halloween. I haven't done anything to these yet. They are straight from the camera. I'll play with some of them someday soon adding textures and then post some of them for sale in
my Zazzle store
.
I also added a few new items to
my Zazzle store
yesterday. Here are a couple of them.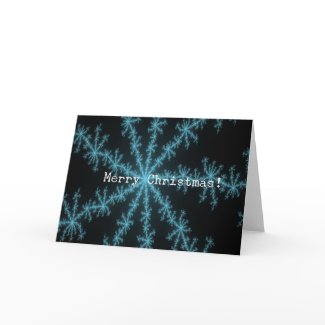 Abstact Blue Snowflake, Merry Christmas
by
angelandspot
Learn
how to sell art
on Zazzle
Seems there are some left over goblins in the store. I made more new items than that yesterday but they are not showing up in the store for me. I'll wait a bit to see if they show back up and then if they don't I'll redo them and add them back to the store. I still have several images to upload as well. My connection kept timing out yesterday so I didn't get as much done yesterday in the store as I would have liked. I have a few more abstracts and then more of my photography to add to the store. I'll see ya later! I'm off to work on editing some photos.